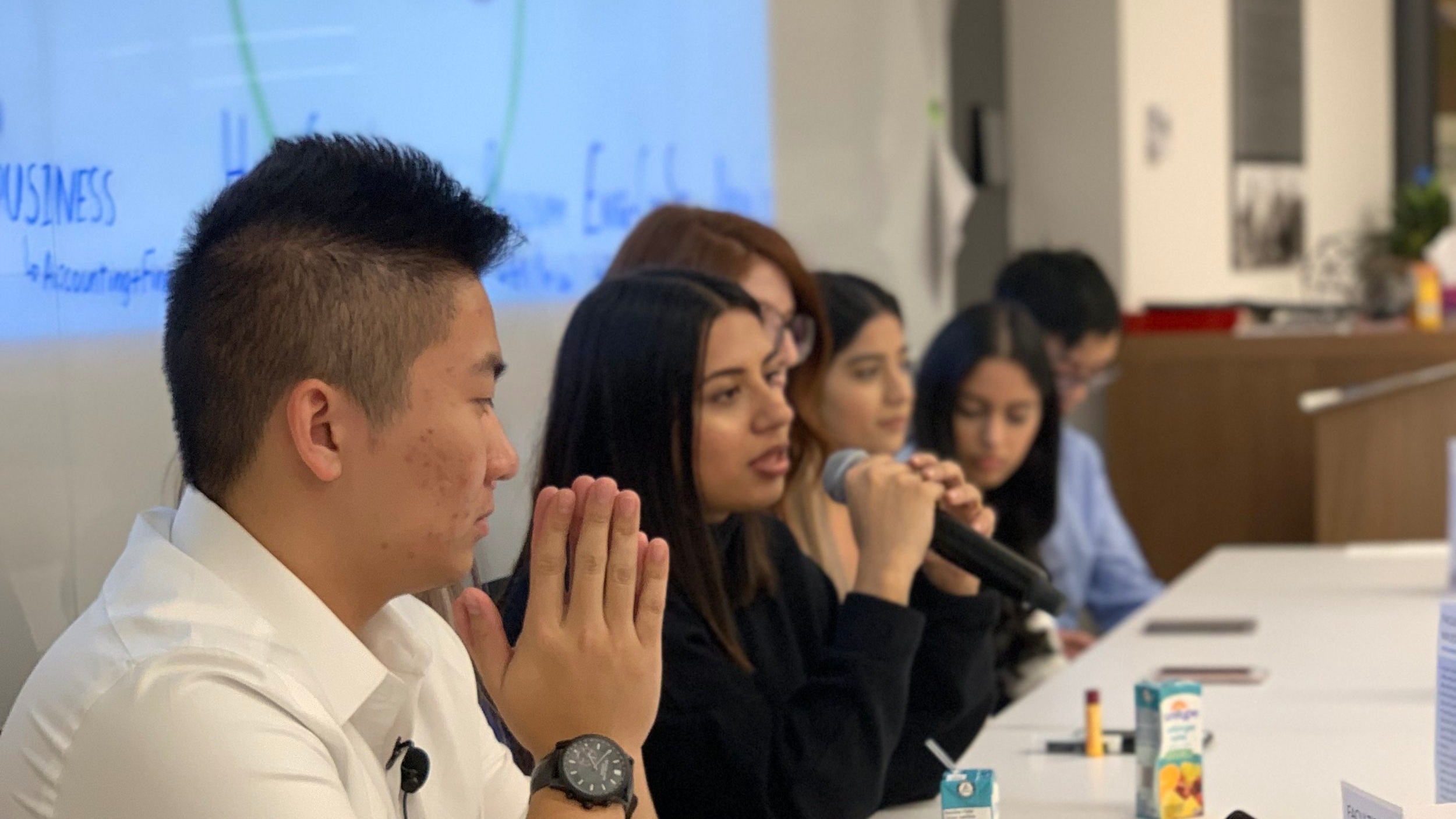 While facing adversity as an immigrant to Canada, specifically with her transition from high school to university, Aishwarya Khanduja found the label "First Generation". This led her to found 1GO or First Generations Organization, a start-up that provides access to existing resources via affordable educational consultations, and personalized action plans to marginalized youth.
Our mission is to help high school students reach their highest potential.
First Generations Organization (1GO) is to serve as a national ambassador providing support, resources and guidance for post-secondary students who face a lack of resources. This can include financial need, recent immigration and adverse circumstances, especially regarding first-generation student status in Canada.